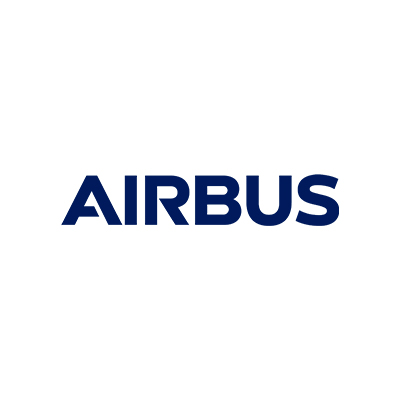 Company Name: Airbus CyberSecurity
Company website: www.airbus-cyber-security.com
Email: [email protected]
Airbus CyberSecurity is the European provider of high quality solutions and services for cyber security. More than 750 experts contribute to the cyber security of our customers worldwide, such as governments and authorities, operators of critical infrastructures and industrial companies. Our products and solutions support cyber defence 24/7 and enable an effective immunisation of infrastructures. Our experts in five Cyber Defence Centres in Germany, France, Spain and the UK rely on a wide-ranging expertise and the latest technologies.