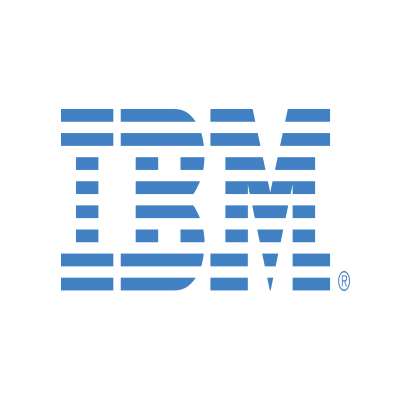 Company Name: IBM
Company website: www.ibm.com/security
Contact Person: On Request
Email: On Request
Phone Number: On Request
Innovation Doesn't Happen Without Security. And Security Needs Innovation.
Why do we put harnesses in a race car and fire suits on drivers? Because drivers want the exhilaration of winning, but with the confidence that they are safe doing so. It's the same with your business. Innovation needed to stay ahead of the competition doesn't work without security. You may not be building race cars, but there is risk as you embrace disruptive technologies like Cloud, IoT, Mobile and AI. Cyber security is critical to enabling you to move your business forward, while safeguarding your most valuable data and the privacy of your clients and employees. Visit us at www.ibm.com/security and find out how IBM clients are successfully using security to spur innovation and how the security market is innovating to remain a step ahead of the changing threat landscape.