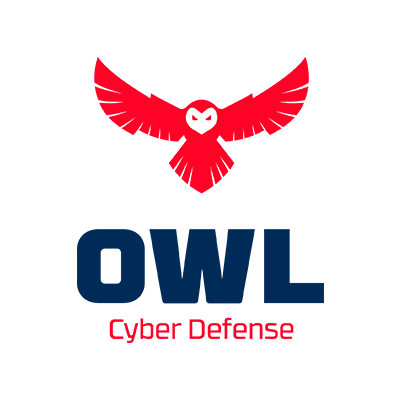 Company Name: Owl Cyber Defense
Company website: www.owlcyberdefense.com
Contact Person: Maria Douich
Email: [email protected]
Phone Number: +1 203-894-9342
Owl is the proven leader in data diode technology, for one-way data transfers, and assured network security against malware, ransomware, control override, and other forms of cyberattack.
No competing technology even comes close – Owl market-first cybersecurity solutions are designed to exceed the most demanding security and operational requirements, with unmatched functionality, ease of use, and reliability. As the only vendor trusted by both government agencies and the world's largest industrial and commercial organizations to protect their sensitive digital assets, Owl sets the global standard in network cybersecurity.