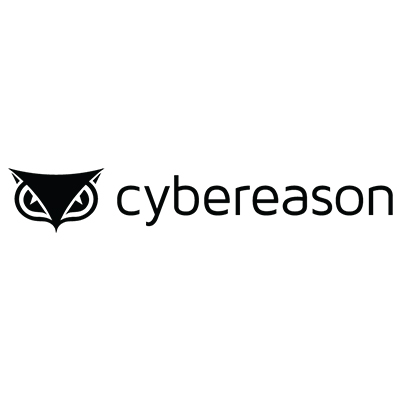 Company Name: Cybereason
Company website: www.cybereason.com
Contact Person: Diana Mallwitz
Email: [email protected]
Phone Number: +44 75 1267 9966
Cybereason, creators of the leading Cyber Defense Platform, gives the advantage back to the defender through a completely new approach to cybersecurity. Cybereason offers endpoint detection and response (EDR), next-generation antivirus (NGAV), and active monitoring services, powered by its cross-machine correlation engine. The Cybereason suite of products provides unmatched visibility, increases analyst efficiency and effectiveness, and reduces security risk. Cybereason is privately held and is headquartered in Boston, with offices in London, Sydney, Tel Aviv, Tokyo, Asia-Pacific and continental Europe.
Cybereason most recently uncovered Operation Soft Cell, the largest nation-state cyber espionage attack on telecommunications companies. This global attack targeted multiple telcos across the world and illustrated the risk faced by all critical infrastructure industries. Cybereason's technology platform and its ability to execute historical threat hunting with its Replay product was key in stopping this attack.
Cybereason's unique behavior-based, analytic-led Cyber Defense Platform detected what was previously undetectable. Recent corporate proof-points also include excelling in the MITRE ATT&CK Evaluations.